Caldwell Memorial Hospital is directly tied to our Community.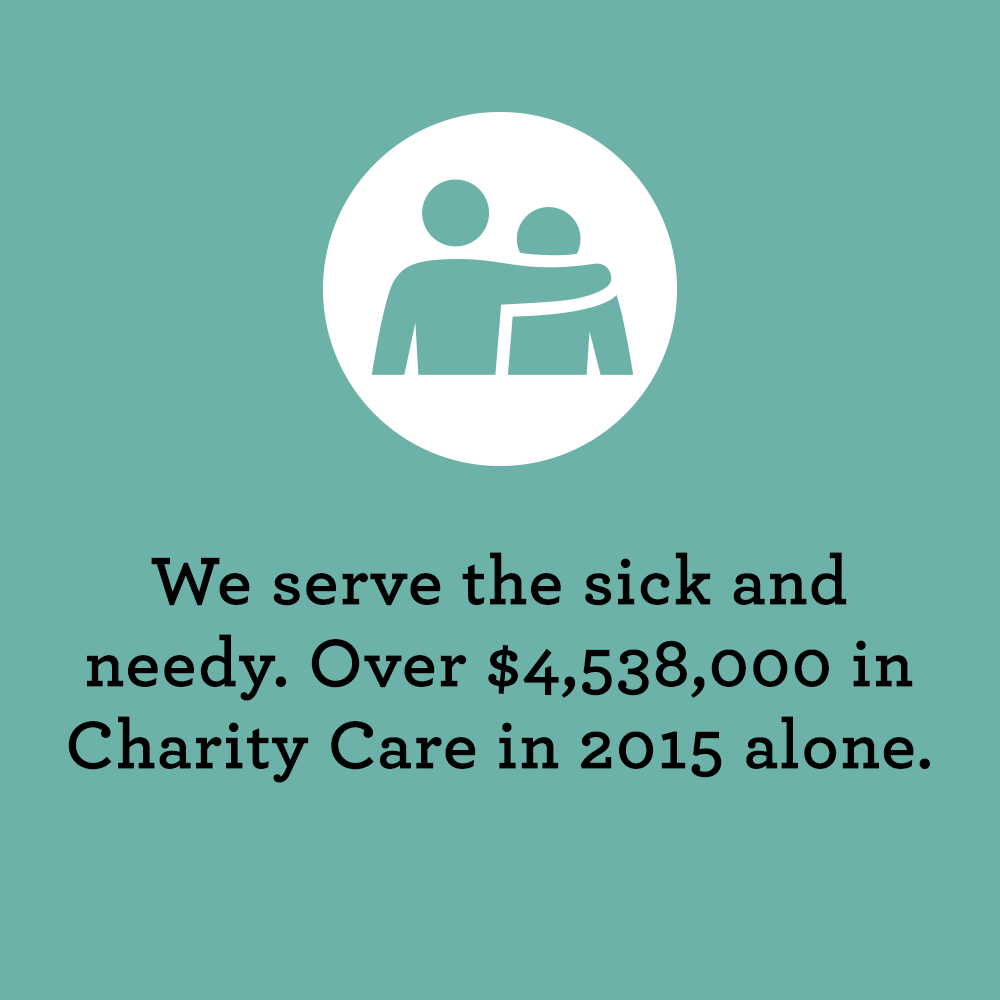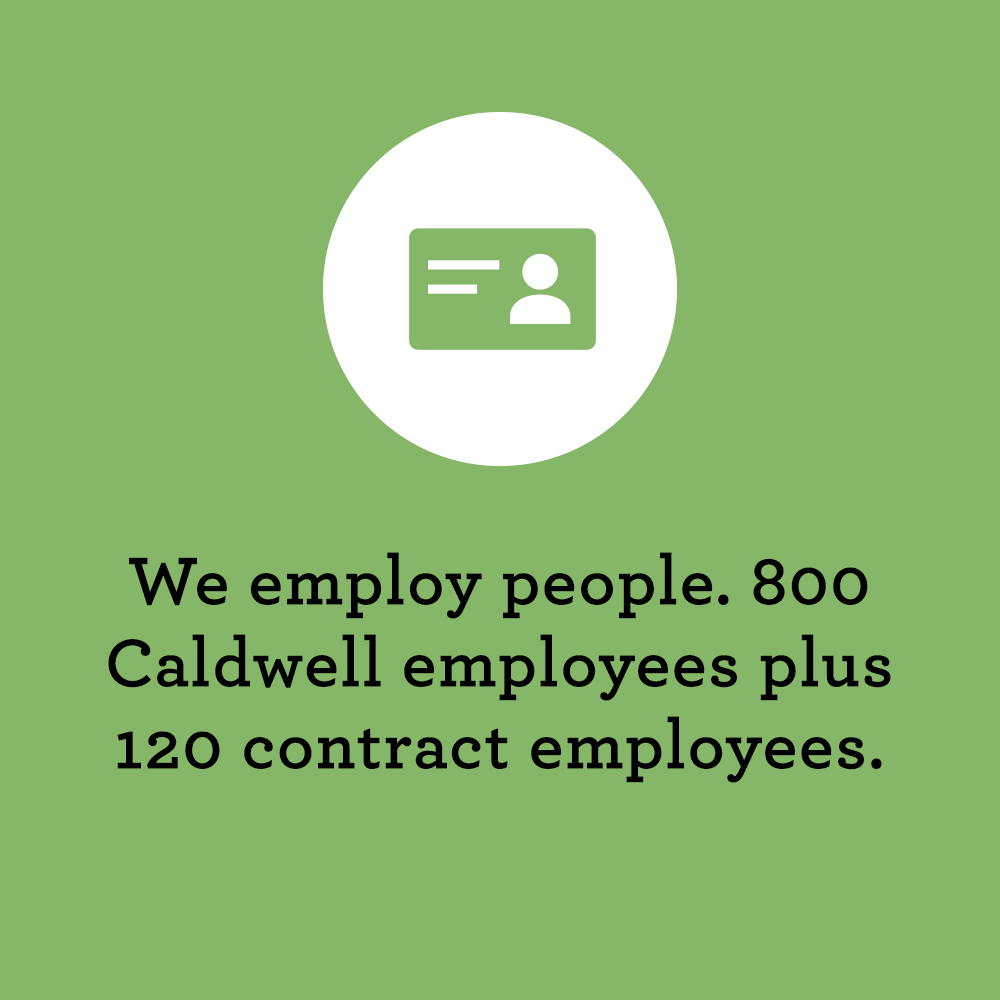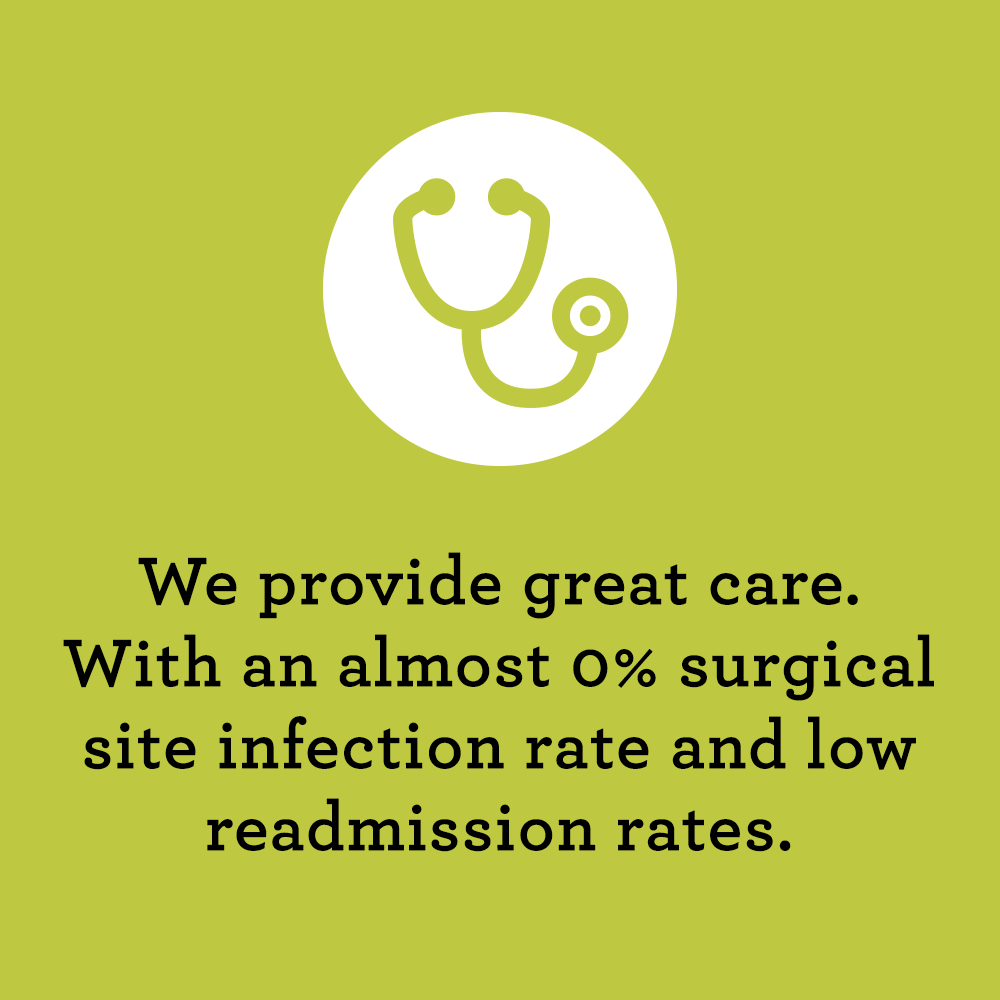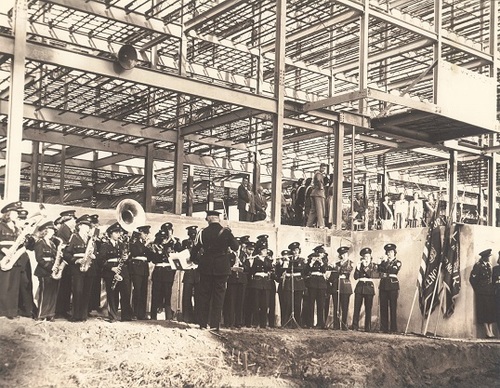 Since 1949, our citizens have been paying it forward to take care of our community.
And it is time again for us to make the necessary renovations for the future.
Our Plans
The 21st century demands that we have facilities that allow for the finest medical care possible.
Reimagine.
Today, we reimagine Caldwell Memorial Hospital with:
A facility designed for patient and visitor convenience, comfort and safety.
A revitalized medical facility that offers a new state-of-the-art McCreary Surgery Center and spacious new Wilson Diagnostic Imaging Center
A new central entrance with registration and a comfortable lobby provided by the Broyhill Family.
Reinvest.
Typically, renovations occur only three times a century for most large facilities such as hospitals. As the last major renovation of our main campus was in 1970s, this is Caldwell's time.
We've imagined all that our hospital can be, and are working tirelessly to make it a reality. This major $24 million reinvestment in our 65-year old facility will ensure that Caldwell UNC Health Care will become the premier health care provider in our region for decades to come.
Revive.
Just as the community came together in December of 1949 to build what became Caldwell Memorial Hospital, today, our community is laying a new cornerstone for future generations.
The Caldwell Memorial Hospital Foundation has committed to raise $3.5 million through The Cornerstone Campaign to fund vitally important equipment and technology improvements, which could not, nor would not, otherwise be funded.
Our community is laying a new Cornerstone of Care for future generations.
We're paying it forward.....
won't you?